Refrigerated Transport in Southern Kentucky
Polar Xpress is a locally owned refrigeration company specializing in refrigerated courier services for Southern Kentucky and surrounding areas. Our team of dedicated drivers will ensure your fresh goods arrive at their destination on time every time.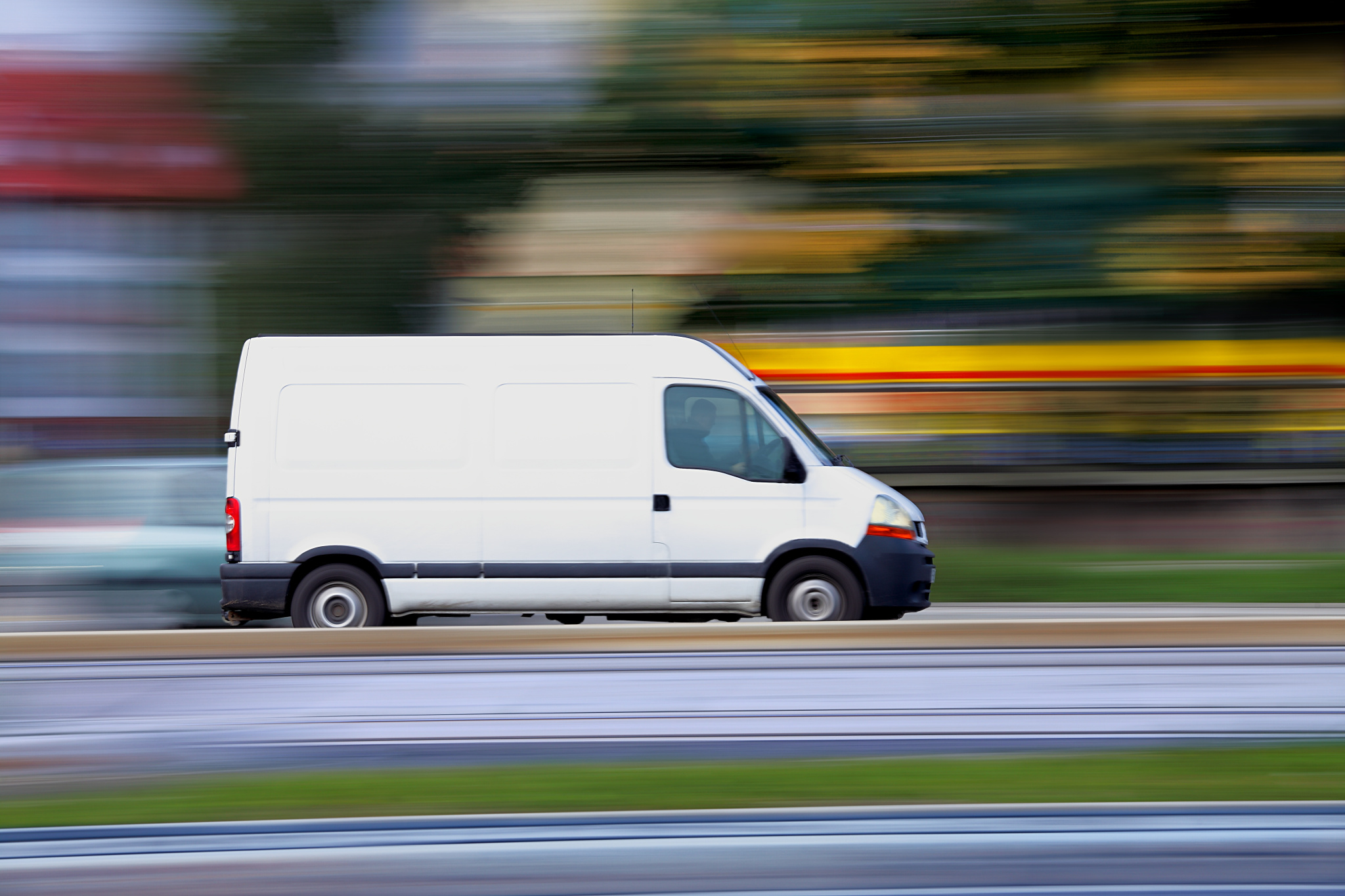 Temperature Controlled Transportation and Courier Services in KY
Polar Xpress is a locally operated refrigeration trucking company, servicing the southern portion of Kentucky and surrounding areas. Our team of dedicated drivers will ensure your fresh goods arrive at their destination on time every time. From temperature-controlled trucking to specialized services like reefer trailer transport or even dry ice deliveries, we have you covered!
Instant Quote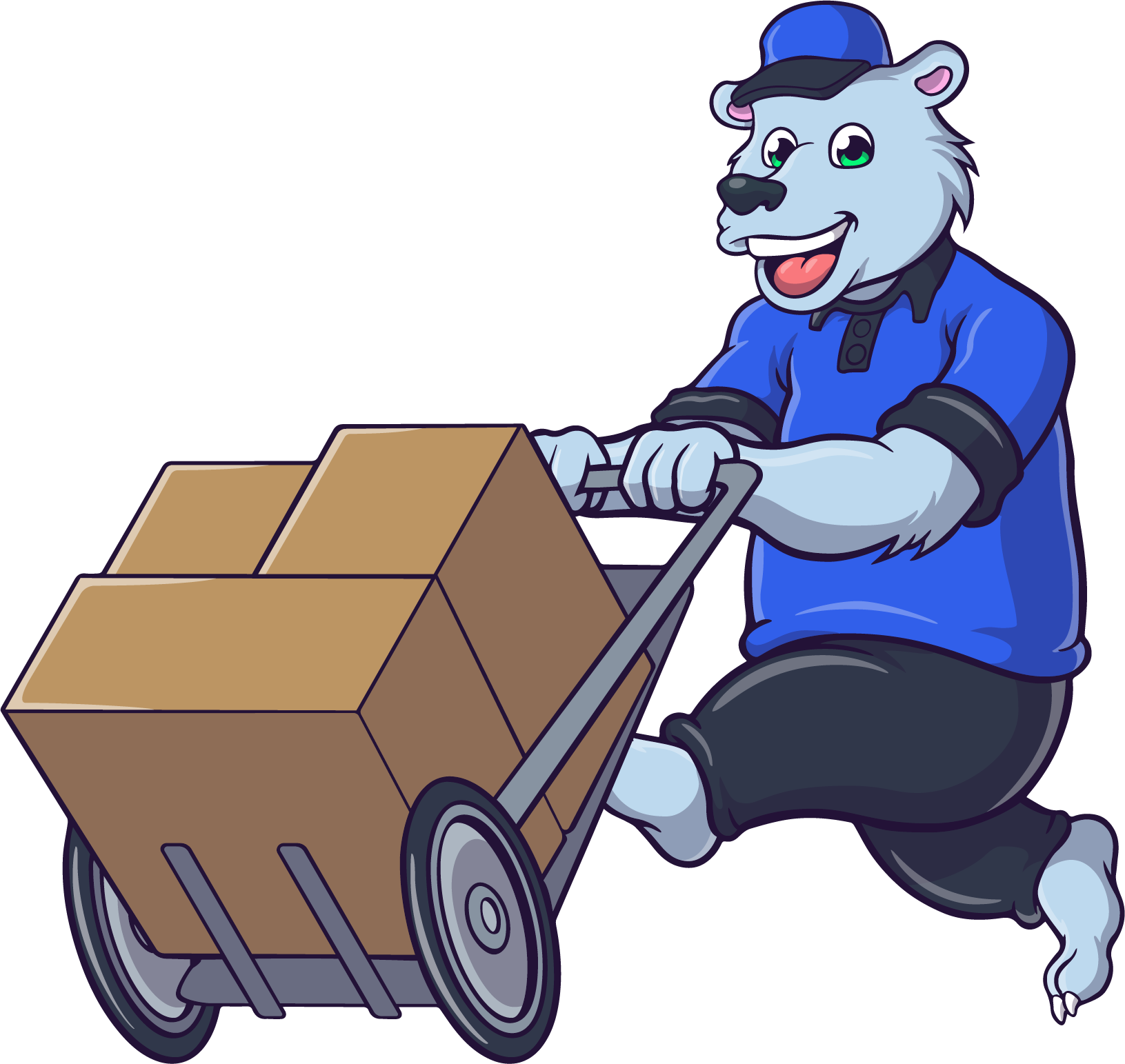 Kentucky Supply Chain Logistics Made Easy
Our temperature-controlled delivery services are designed to offer the most comprehensive tracking and customer care available today. We know the importance of safe and secure delivery, which is why we utilize our own fleet of refrigerated trucks to deliver your goods.
Real-time tracking – GPS tracking and Temperature control tracking
We can accommodate your delivery – get a quote for your size and weight
24/7 Customer Service – our team is here for you anytime day or night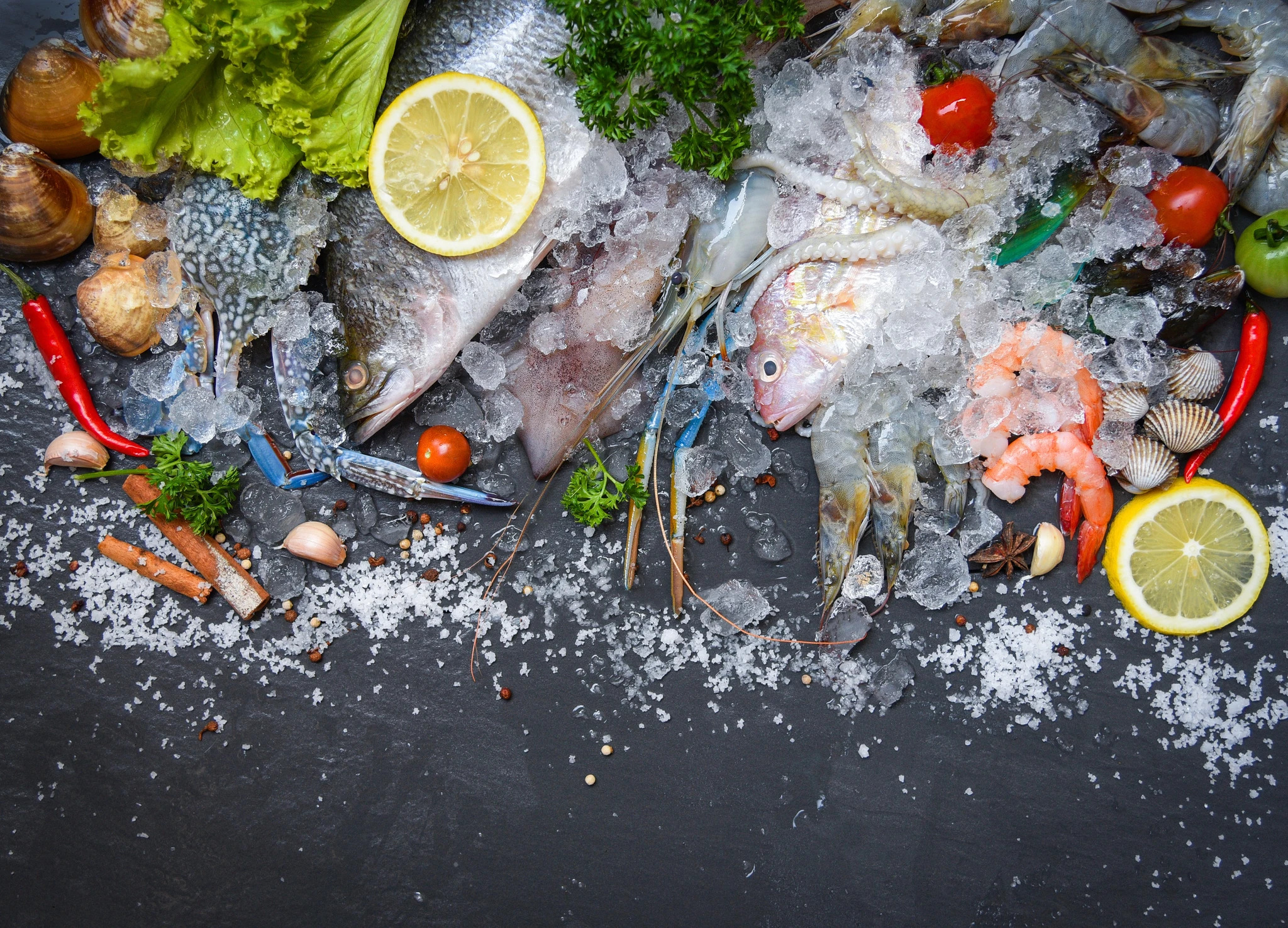 When You Need Refrigerated Transport Company in Southern Kentucky, Call Polar Xpress
Polar Xpress is a refrigerated courier company that specializes in providing fast, reliable transport for your perishable goods. We offer refrigerated courier services to Southern Kentucky and surrounding areas. Our team of professional truck drivers provides on-time deliveries and top-notch customer service. Plus – we offer comprehensive cargo insurance coverage that protects against damage or loss of cargo as well as liability in case of an accident during transit.
Instant Quote
Our trucking experts will ensure your perishable goods arrive safely at their destination every time.
Need Refrigerated Transport in Southern Kentucky?
With our refrigerated transport service, you can rest assured your perishable goods will be delivered to the desired destination on time. We provide quality customer service with a long-standing commitment to providing excellent safety standards and practices while doing business. If you're looking for consistent delivery services in Southern Kentucky, we are here to help!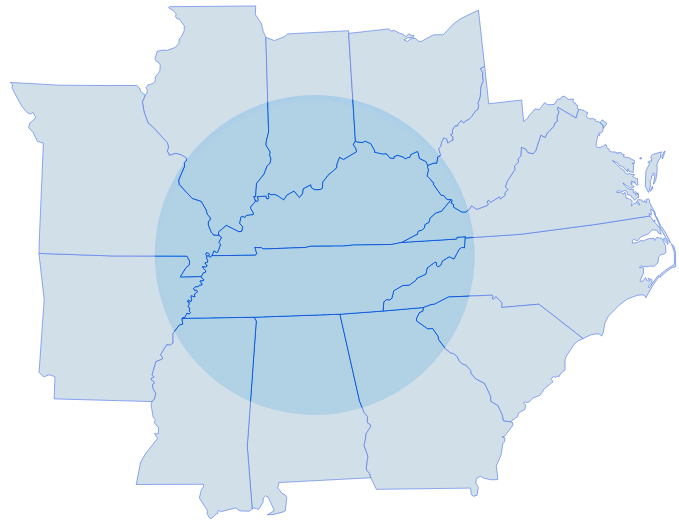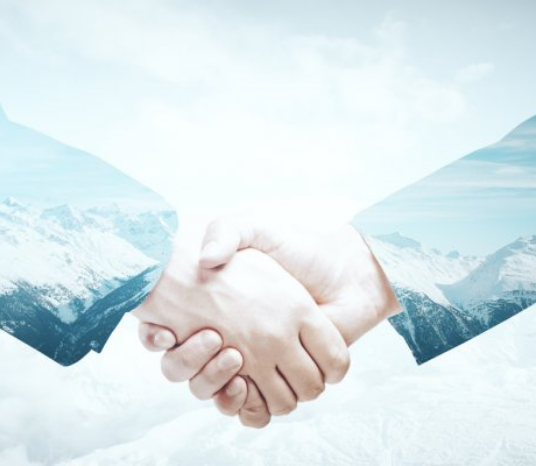 We're Your Local, Reliable Option for Refrigerated Courier Transportation in Kentucky
Refrigerated courier is a crucial part of the food supply chain. It ensures that fresh produce and other perishable goods are delivered to grocery stores, restaurants, and other destinations on time. Refrigerated transport services in Southern Kentucky can be difficult to find, but not if you work with Polar Xpress!
Instant Quote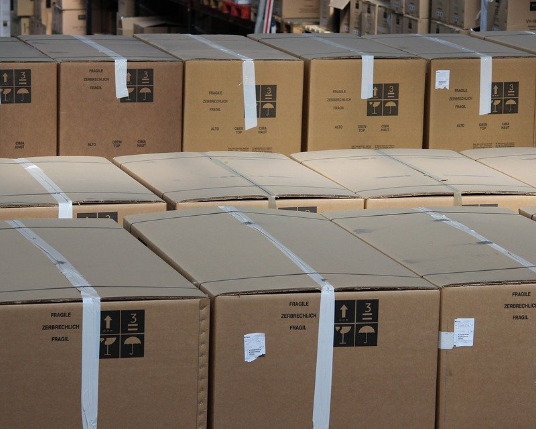 Refrigerated Truck & Trailer Company in South KY
We understand that reliability and customer service are crucial when it comes to refrigerated trucking. We're committed to providing on-time deliveries and top-of-the-line service for all of our customers, at an affordable price throughout the southeastern United States! If you need a trusted partner who can deliver your perishable goods safely across state lines or within town limits, contact Polar Xpress today!
Instant Quote
When you need a reliable refrigerated courier company in southern KY, trust the professionals at Polar Xpress.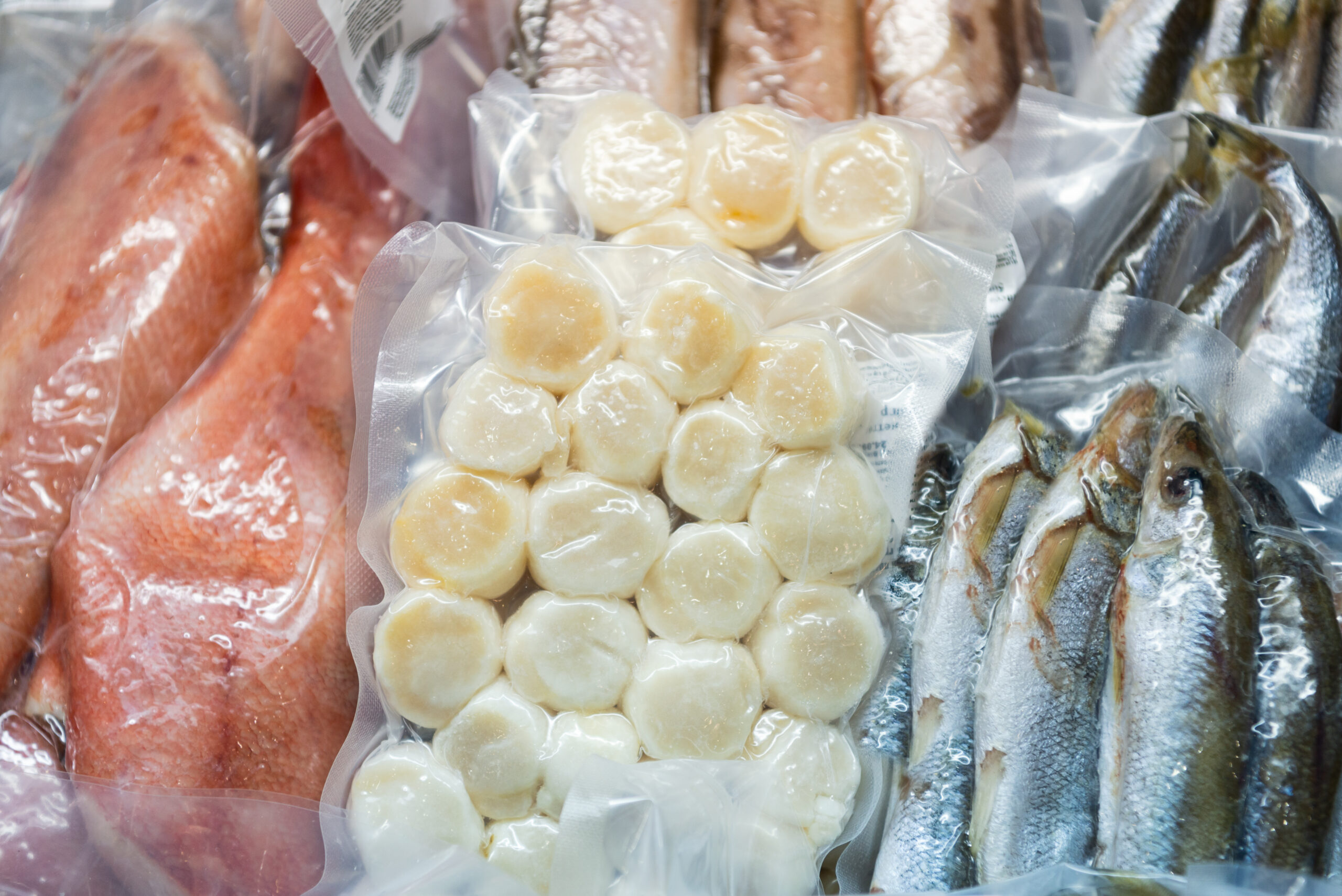 Polar Xpress Gets your Shipment Delivered Cold, and On-Time
Unlike standard dry vans, our professional-grade reefer trucks and vans are designed to keep your perishable goods at the perfect temperature. We're committed to providing on-time deliveries and quality customer service for all of our customers, so you can depend on us for your refrigerated courier needs! You'll find a friendly face behind every phone call or email, ready to take care of any questions or concerns you have about transporting perishable goods by trailer truck with us.
Our Ground refrigerated transport services include:
Frigid Cold Chain Logistics

Food Grade Trucking Services

Frozen Products Transportation

Temperature Controlled Delivery Services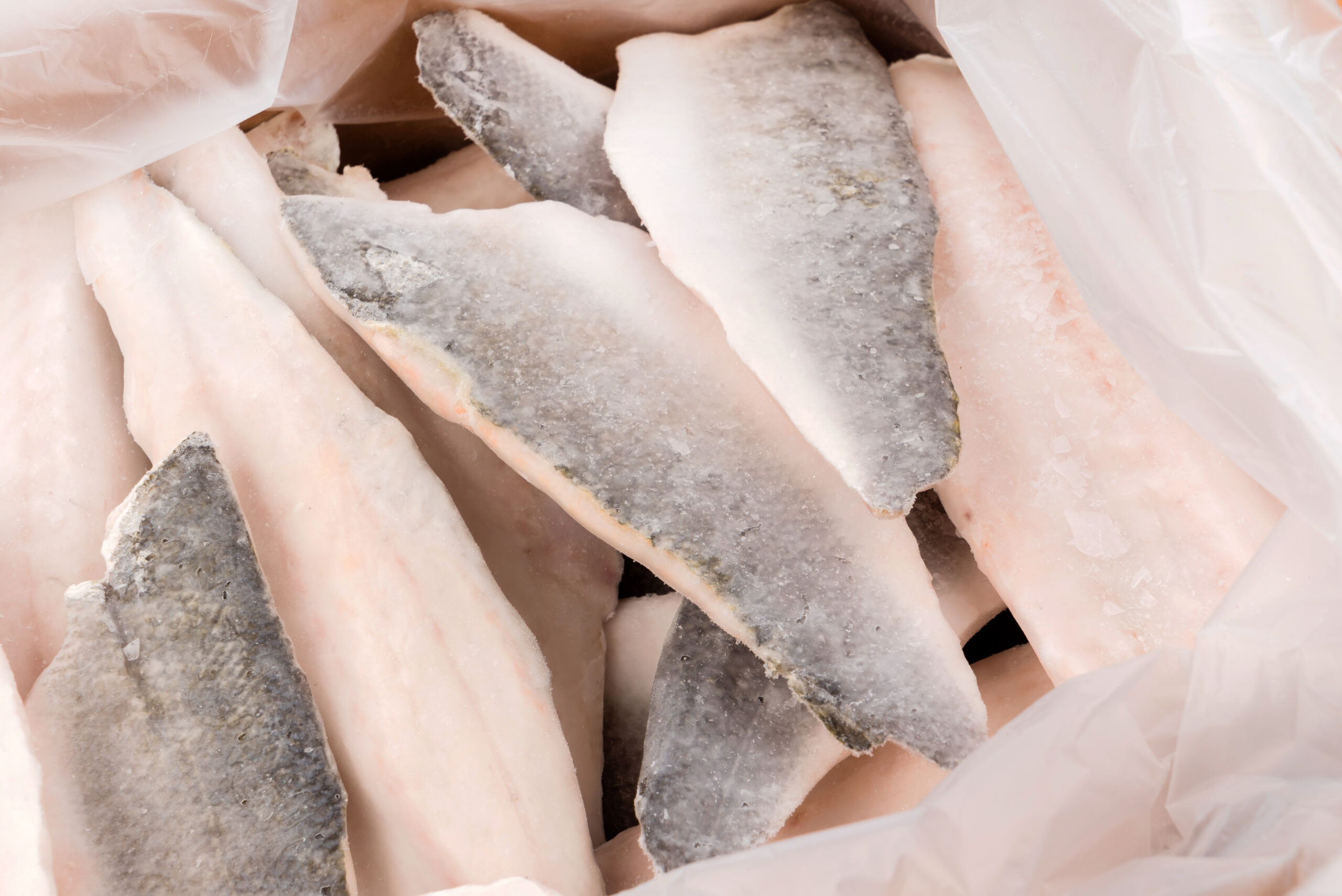 Professional Refrigerated Transport in Kentucky
Our professional refrigerated trucking services are designed to meet your needs, no matter the size of your business or how many shipments you need to be made. We know that our customers have a wide range of perishable goods that need transport- from ice cream and pizza dough to makeup and pharmaceuticals. As such, we provide both refrigerated trucks as well as smaller vans for more delicate cargo.
Instant Quote
We specialize in cold transport between cities in southern Kentucky and we take pride in our fleet, drivers, and service.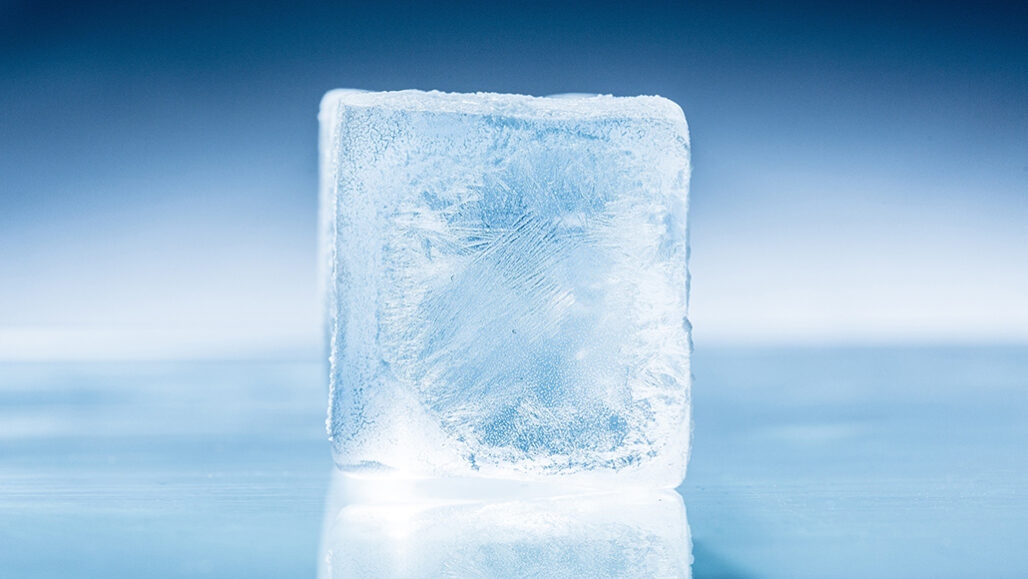 The Right Choice for Your Next Refrigerated Delivery in Kentucky
You'll find the right solution for all your shipping needs with our team at Polar Xpress! Reach out to our professional team of refrigerated logistics experts to see what we can do for you and get your free quote.
Instant Quote
Need A Refrigerated Courier Delivery? Call Us Today!
If you're searching for cost-effective solutions to meet all of your shipping needs, look no further than Polar Xpress Refrigerated Transport Services in the Southeast US. Our 24/hour customer service team is always here ready to answer any questions or concerns about our affordable and reliable refrigerated LTL offerings! Contact us today to get your free estimate.
Treat your cargo with care. Call Polar Xpress today!