Refrigerated Shipping And Courier Service
Welcome to Polar Xpress, your one-stop resource for refrigerated shipping and courier services. We have a long-standing commitment to providing excellent safety standards, on-time delivery, and unmatched 24/7 customer service. For consistent delivery in the southeast, call us today!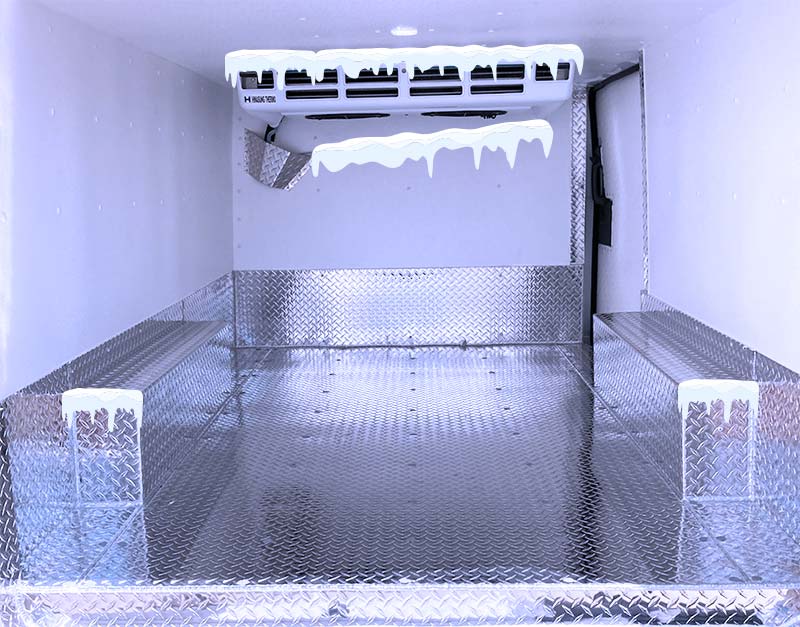 Rely on Polar Xpress for the Best Refrigerated Courier Services
We specialize in refrigerated transport of perishable goods throughout the southeastern United States in Alabama, Georgia, Kentucky, and Tennessee. Our selection of refrigerated vans is second to none. So, if you need reliable refrigerated delivery on your next trip we are at the top of our game!
Instant Quote
Our refrigeration systems are capable of handling even the most temperature-sensitive deliveries, plus you have access to temperature range tracking throughout the journey.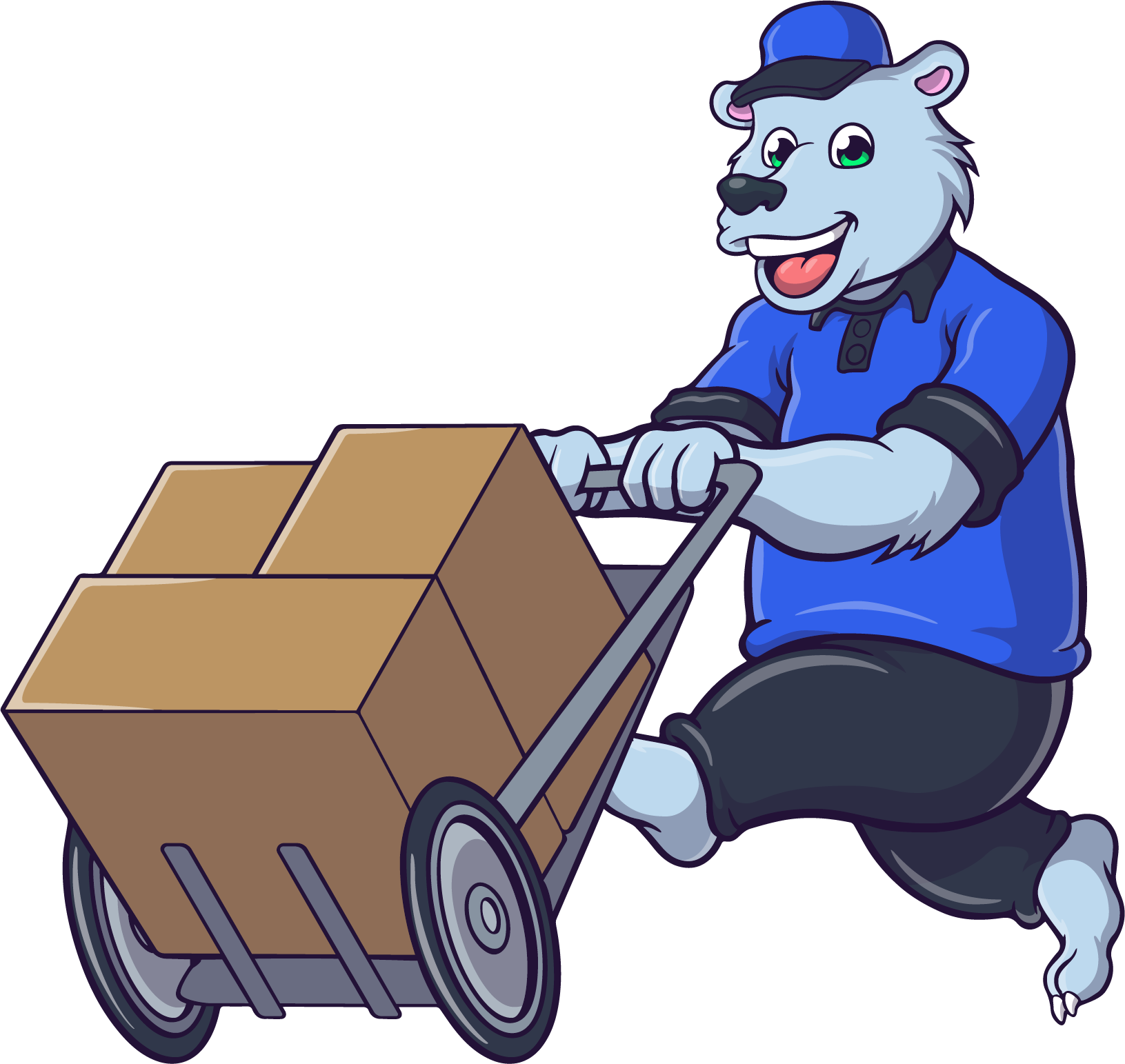 Temperature Controlled Shipping and Courier Services in the Southeast
Our refrigerated vans are equipped with state-of-the-art systems and technology to provide temperature-controlled transport for perishables. so you can rest assured your deliveries will arrive in pristine condition. When it comes to dependable refrigerated courier services or shipment options, Polar Xpress has all bases covered!
Real-time tracking – GPS tracking and Temperature control tracking
We can accommodate your delivery – get a quote for your size and weight
24/7 Customer Service – our team is here for you anytime day or night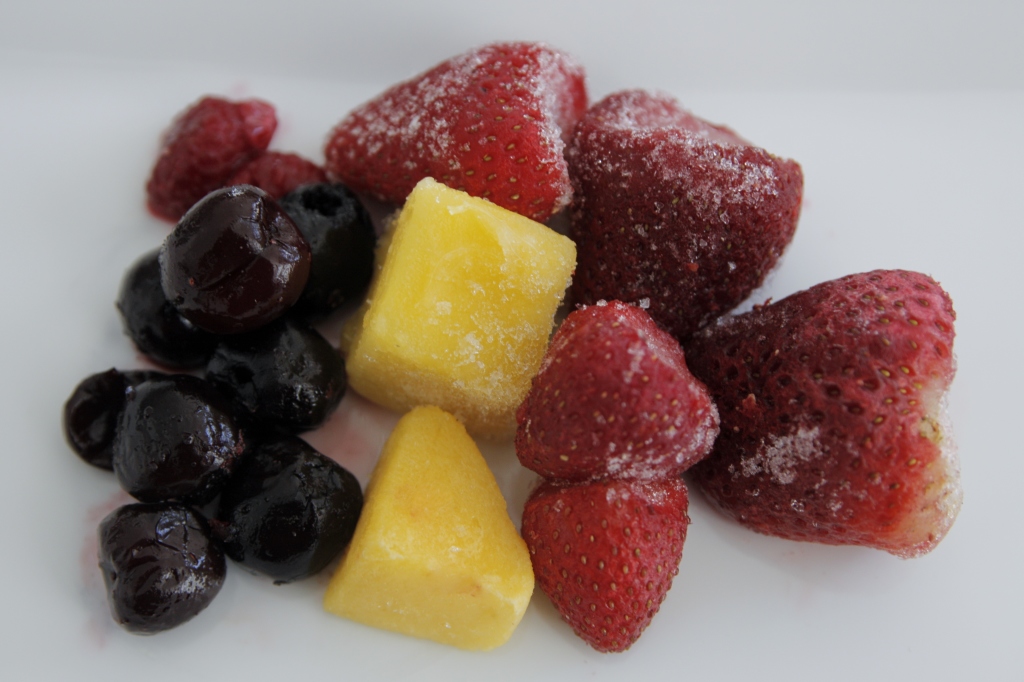 Safe, Quality Shipping for Your Most Valuable Temperature-Sensitive Goods
Providing refrigerated transport services to the southeast, Polar Xpress delivers perishable items with consistent and dependable service. If you're looking for a reliable way of shipping or transporting temperature-sensitive goods like fresh produce, other food products, medical supplies, pharmaceuticals, flowers, or electronics we are here to help!
Instant Quote
Our skilled drivers have extensive training in handling sensitive shipments while keeping them cool at all times.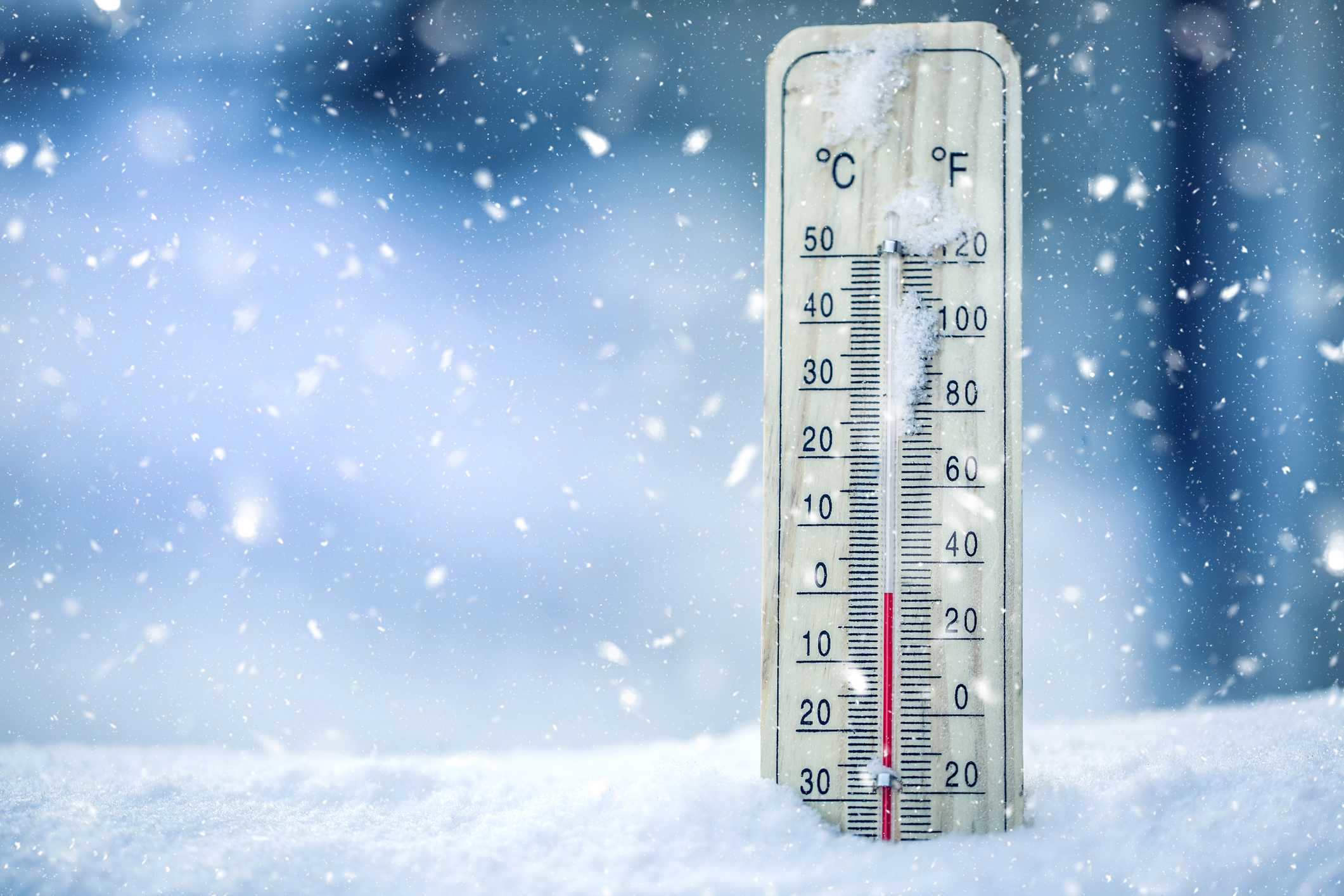 We Keep Your Product at the Required Temperature – Throughout the Trip
Polar Xpress is dedicated to providing safe, quality refrigerated transportation options for your most valuable shipment – no matter what it may be! Don't hesitate to contact us today if you need assistance selecting a plan that will meet your needs. We work hard every day to ensure our clients receive nothing but the best customer service from start to finish.
Instant Quote
Polar Xpress Is the Most Trusted Courier Service for Refrigerated Goods in the Southeast U.S.
With our long-standing commitment to quality, safety, and care of the sensitive items entrusted to us, we are proud to offer a wide range of safe transportation options – whether you need one-way or roundtrip service! You can trust Polar Xpress with all your refrigerated courier needs throughout the Southeast.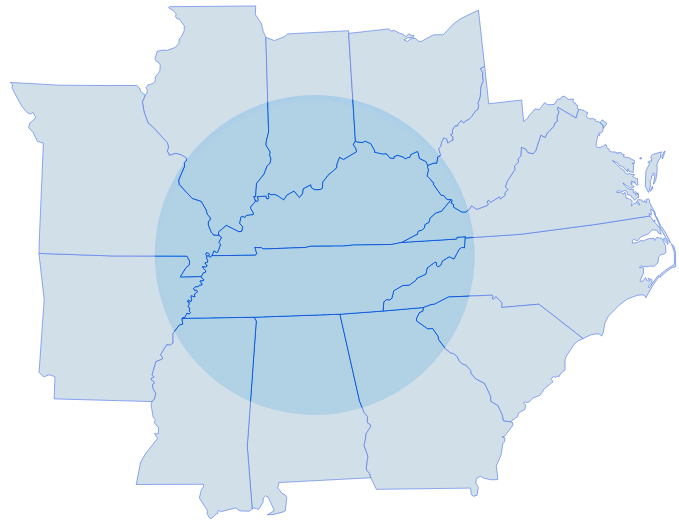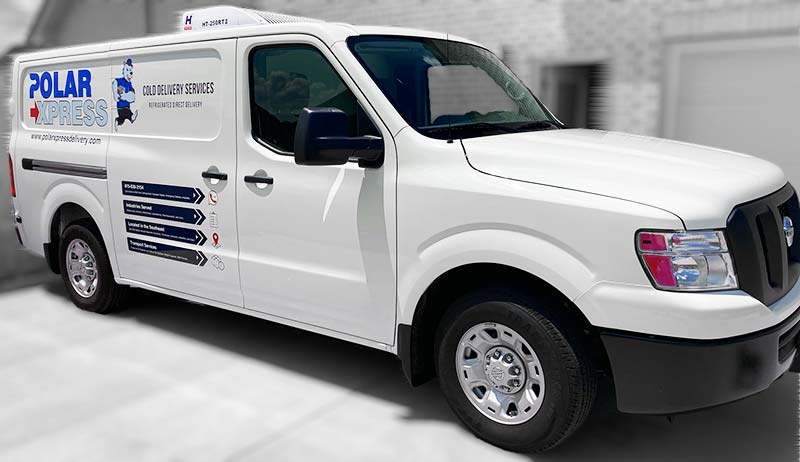 Call Today to Try Our Expert Refrigerated Courier Services
We take pride in the level of customer service and quality of our refrigerated transport services. With Polar Xpress, you can rest assured that your perishable goods will be delivered to the desired destination on time with temperature-controlled vehicles and skilled drivers who ensure quality customer service. 
Instant Quote
Polar Xpress drivers are trained in handling sensitive shipments while keeping them cool at all times.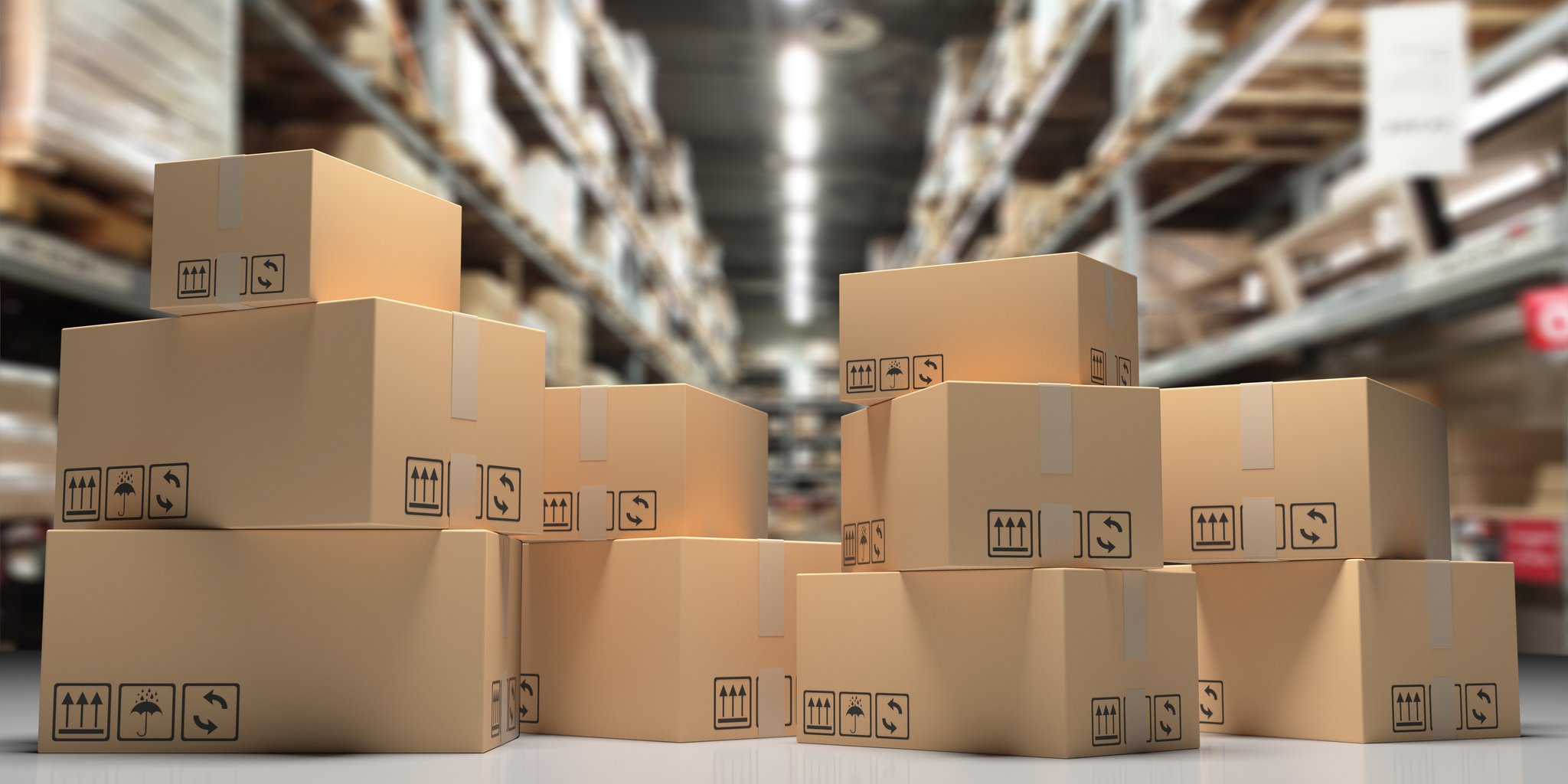 Your Local Refrigerated Courier Service
Polar Xpress has served the southeast United States with refrigerated transport for some time now. We offer a range of services including temperature-controlled shipping, same-day delivery, and much more. With our refrigeration experts on staff, you can rest assured your perishable goods will be delivered to your desired destination safely and securely every time!
Our refrigerated shipping services include:
Food Grade Trucking Services

Frozen Products Transportation

Temperature Controlled Delivery Services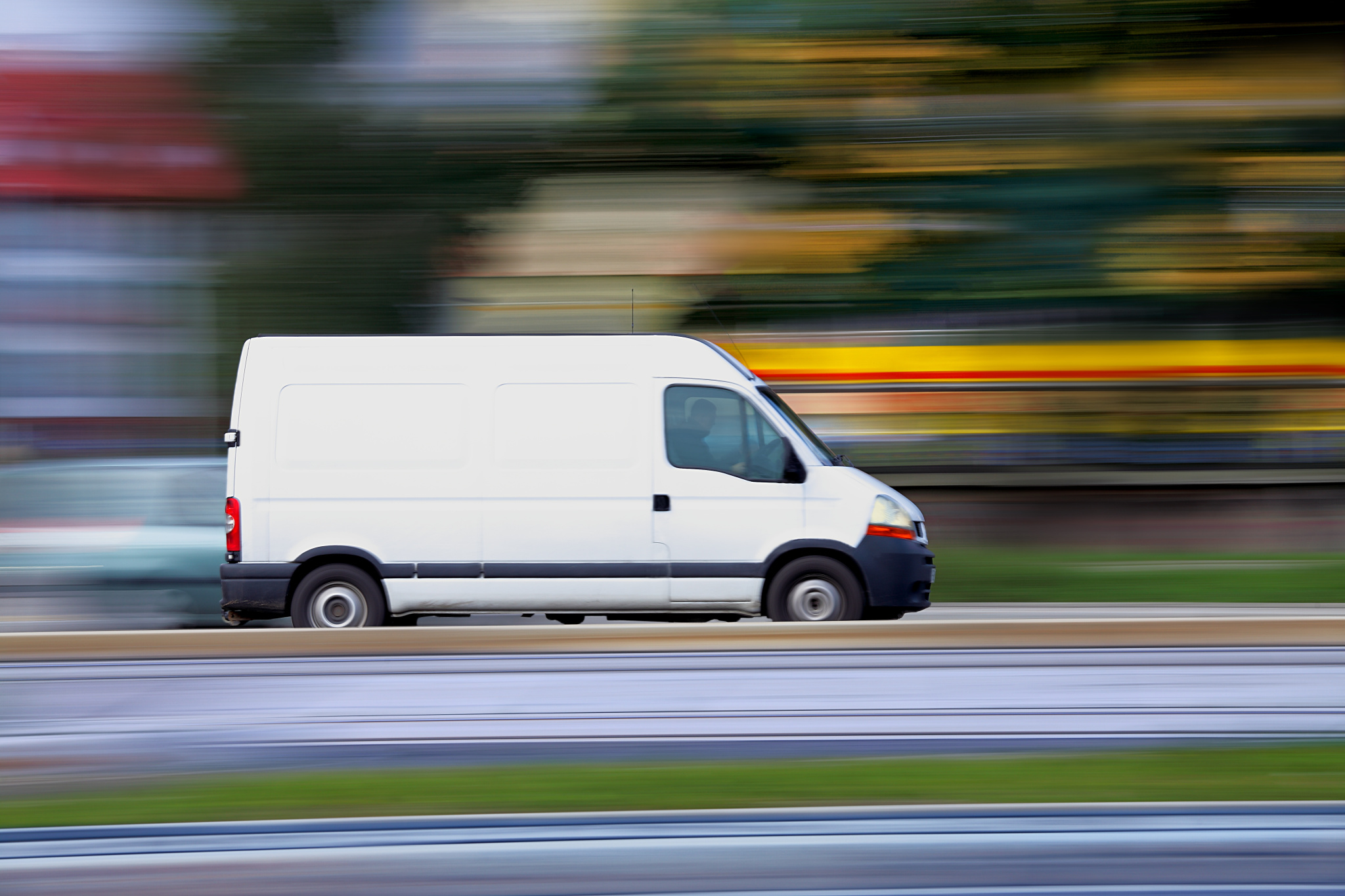 We Deliver Perishable Products from A to B Safely and on Time!
Polar Xpress is a refrigerated trucking company specializing in temperature-controlled courier, shipping, and logistics. We are located throughout the southeast within close proximity to many major metropolitan areas.  We are dedicated to providing customers with quality customer service while adhering to strict safety standards and practices. If you're looking for consistent deliveries in the southeast – we are here to help!
Instant Quote
Polar Xpress is here for all of your refrigerated shipping needs! To find out what we have available or get answers to any questions, please reach out. Our knowledgeable team members are standing by 24/7/365!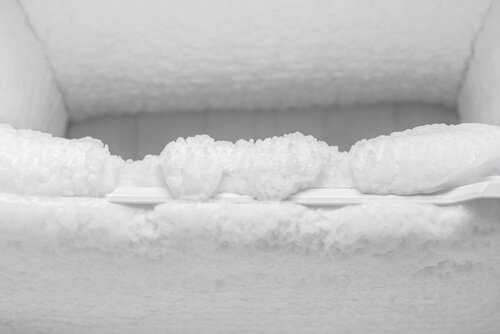 Get Your Temperature-Sensitive Items Delivered With Polar Xpress Today!
Call today and try our expert refrigerated shipping & courier services. We keep your temperature-sensitive supply chain going – no matter what! Reach out to our team for a free estimate and learn more about how we can help you.
Instant Quote
Need A Refrigerated Courier Delivery? Call Us Today!
If you're searching for cost-effective solutions to meet all of your shipping needs, look no further than Polar Xpress Refrigerated Transport Services in the Southeast US. Our 24/hour customer service team is always here ready to answer any questions or concerns about our affordable and reliable refrigerated LTL offerings! Contact us today to get your free estimate.
Treat your cargo with care. Call Polar Xpress today!