Expedited Same Day Courier Services
Equipped with refrigerated transport, Polar Xpress is on call to deliver urgent transportation needs for temperature-sensitive materials.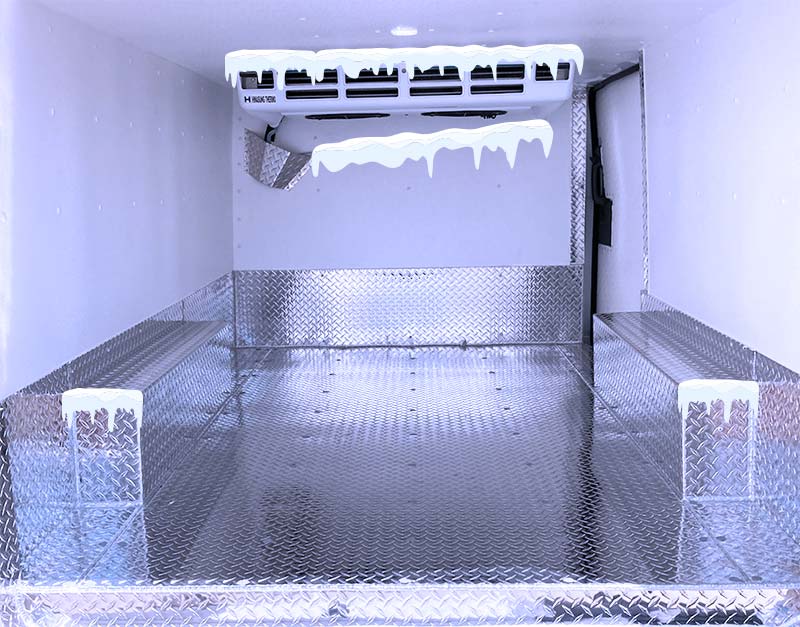 Expedited Courier Services – Your Products Picked Up And Delivered
Do you need refrigerated delivery services and same-day delivery? Polar Xpress offers a wide variety of delivery solutions for transporting your perishable goods with door-to-door service. We can handle all sizes and types of freight from small packages to full van loads. You can rely on our delivery process as well as our expertise and knowledge to find the best solution for your company's individual needs. Your peace of mind is important to us.
Instant Quote
We offer same-day delivery of frozen foods, pharmaceuticals, and medical supplies that need to stay cold.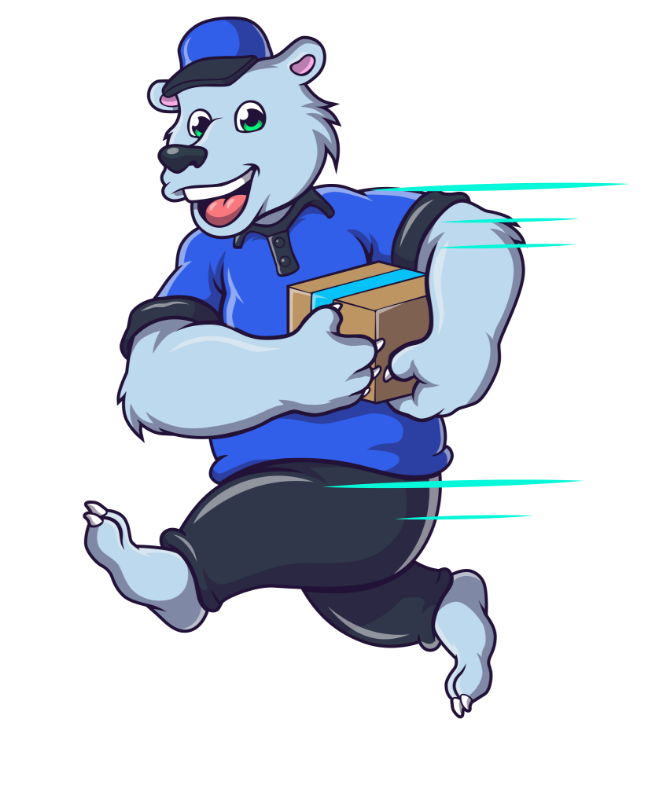 Refrigerated Same Day Package Delivery Services
Polar Xpress is one of the fastest same-day delivery services around. We offer same-day courier services for shipments and refrigerated same-day trucking service for those time-sensitive products that need to be delivered today!
Real-time tracking – GPS tracking and Temperature control tracking
We can accommodate your delivery – get a quote for your size and weight
24/7 Customer Service – our team is here for you anytime day or night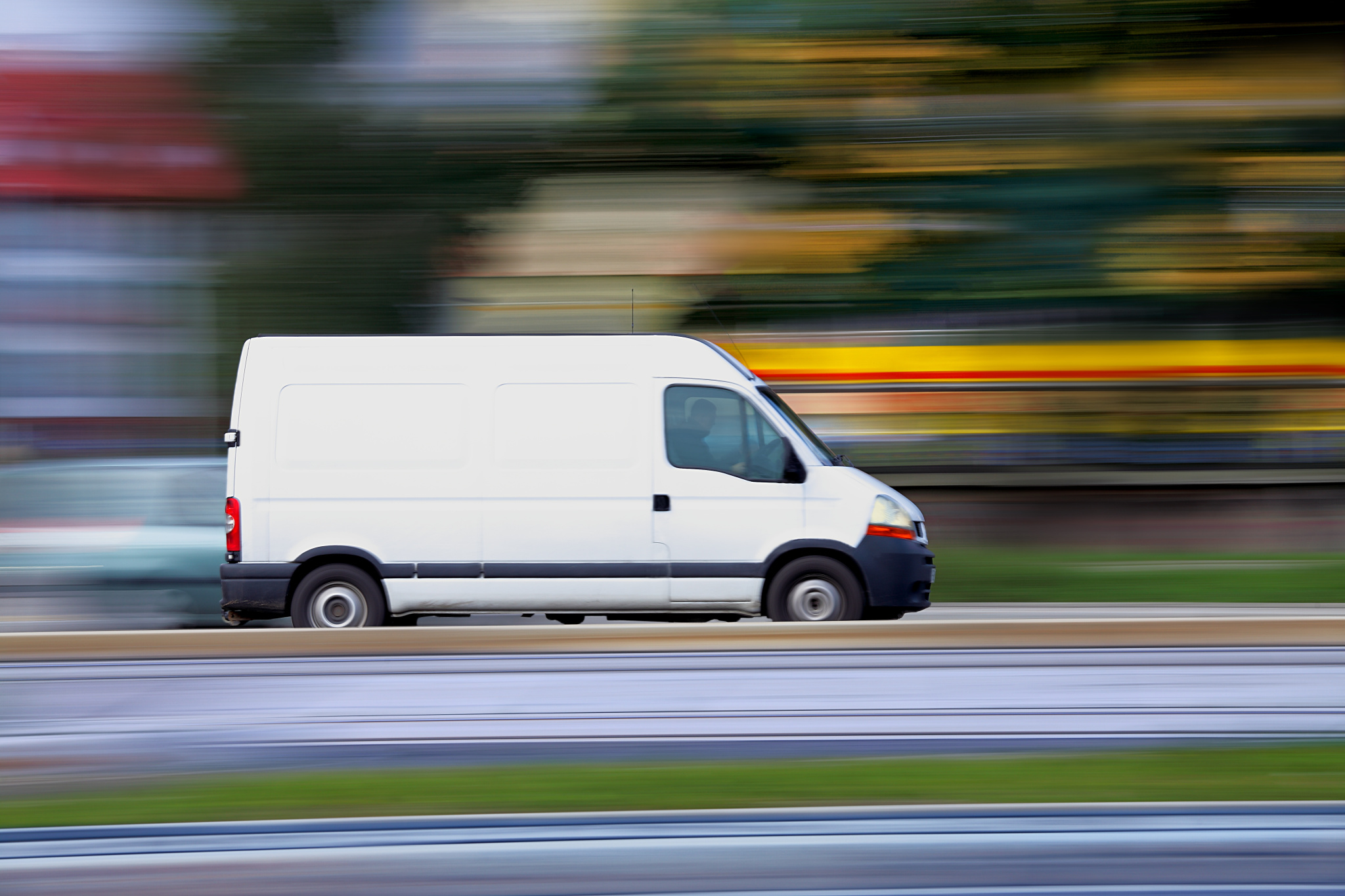 Specializing in Fast and Reliable Same Day Courier Services
Do you need a courier to ship your packages? Are you looking for someone who can get the job done quickly and efficiently? Do you want to find an affordable option that is also reliable? You've come to the right place! We offer fast, reliable same-day courier services with competitive pricing. Whether it's a one-time delivery or something ongoing, we have you covered.
Instant Quote
When it comes to same-day refrigerated transport, hiring a company you can trust is vital. We're committed to providing fast and reliable services to businesses located in the Southeast United States.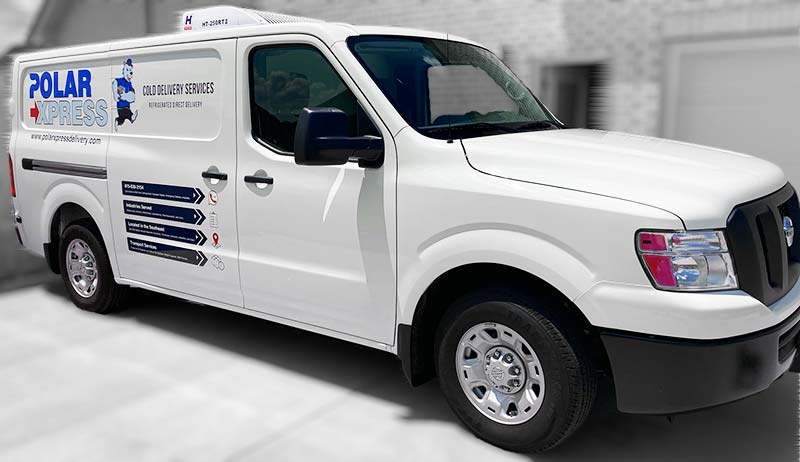 Don't Stress Out Over Your Deliveries
With so many packages being delivered, it's essential to have a courier that can help you get your deliveries done quickly and correctly. You've worked hard to grow your business, and now it's time to bring on a full-time courier service. 
It can be difficult to find the right company for you but don't worry! Here at Polar Xpress, we offer fast and reliable same-day delivery services that will work with your needs. We'll make sure everything goes smoothly so you can focus on what's important: growing your business.
Instant Quote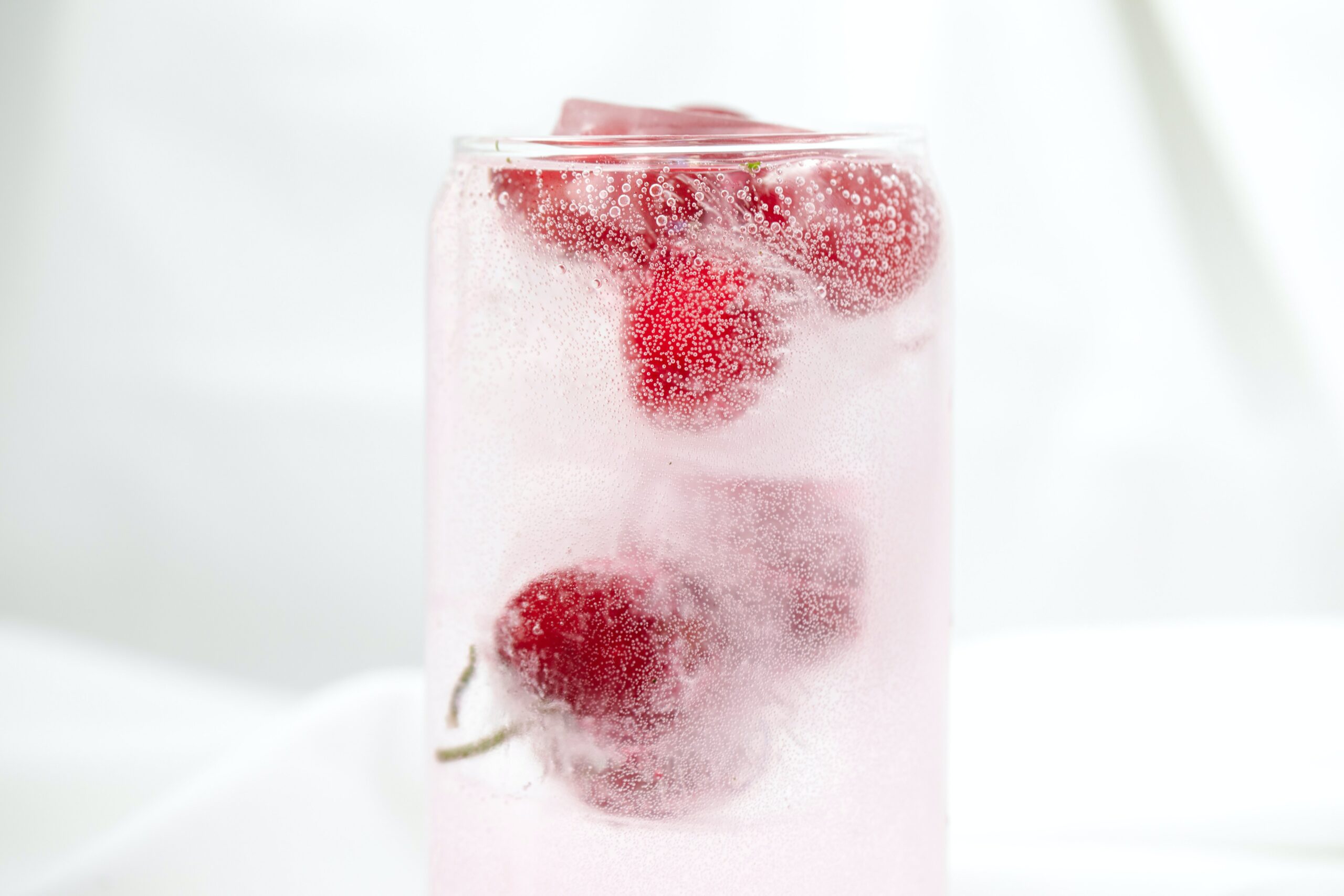 Expedited Delivery Options for your business
With Polar Xpress, you can ship packages with the same-day guarantee and get them to their destination in just 1 business day. Equipped with refrigerated trailers – our Same Day Delivery team is on call to urgently deliver your time and temperature-sensitive materials.
Instant Quote
Whether you need high-speed delivery of small loads or refrigerated trucks for temp-sensitive products, we can help.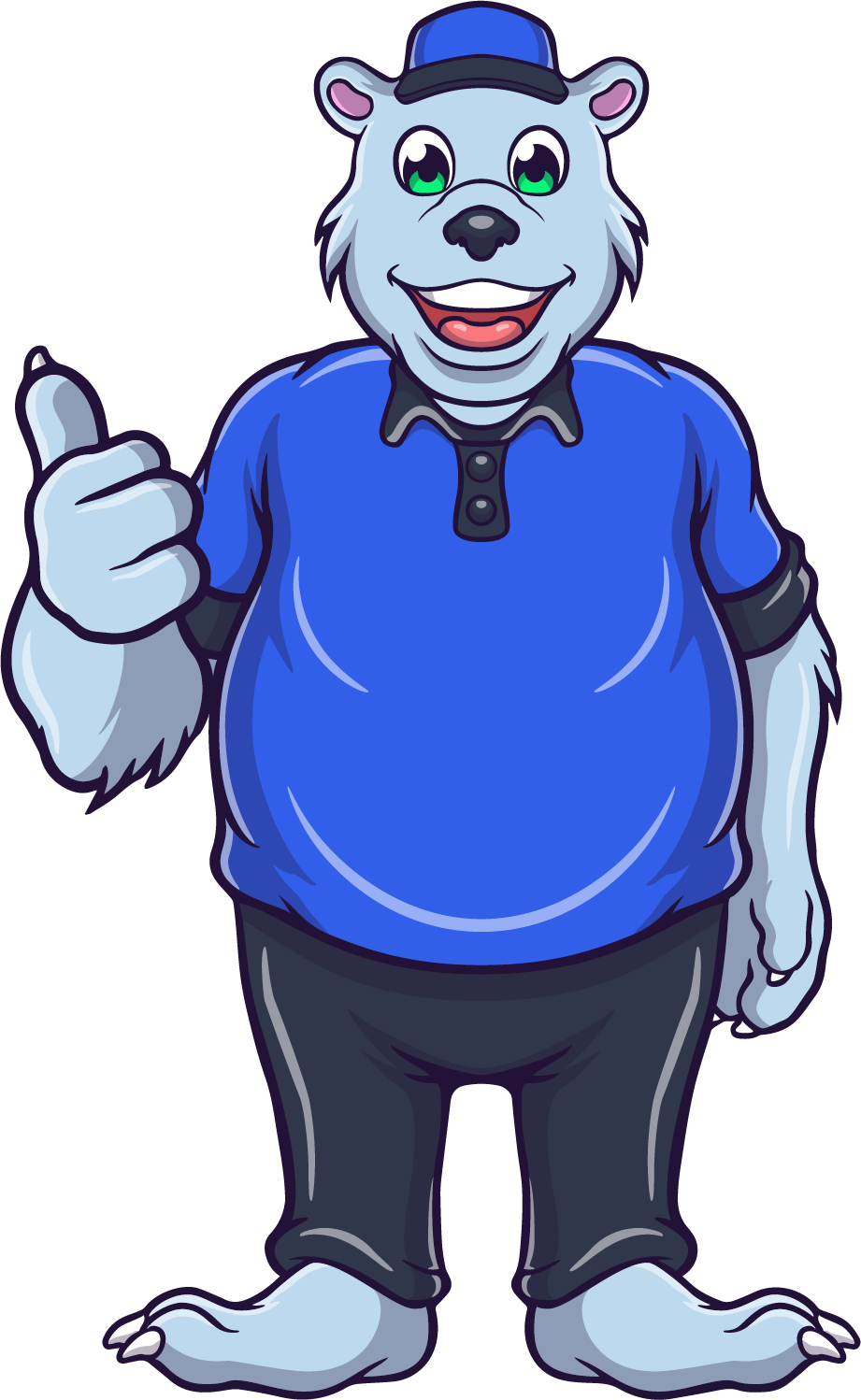 Same Day Courier Services for the Southeastern United States
Same Day Delivery
Expedited Courier Service
Refrigerated Same Day Delivery Services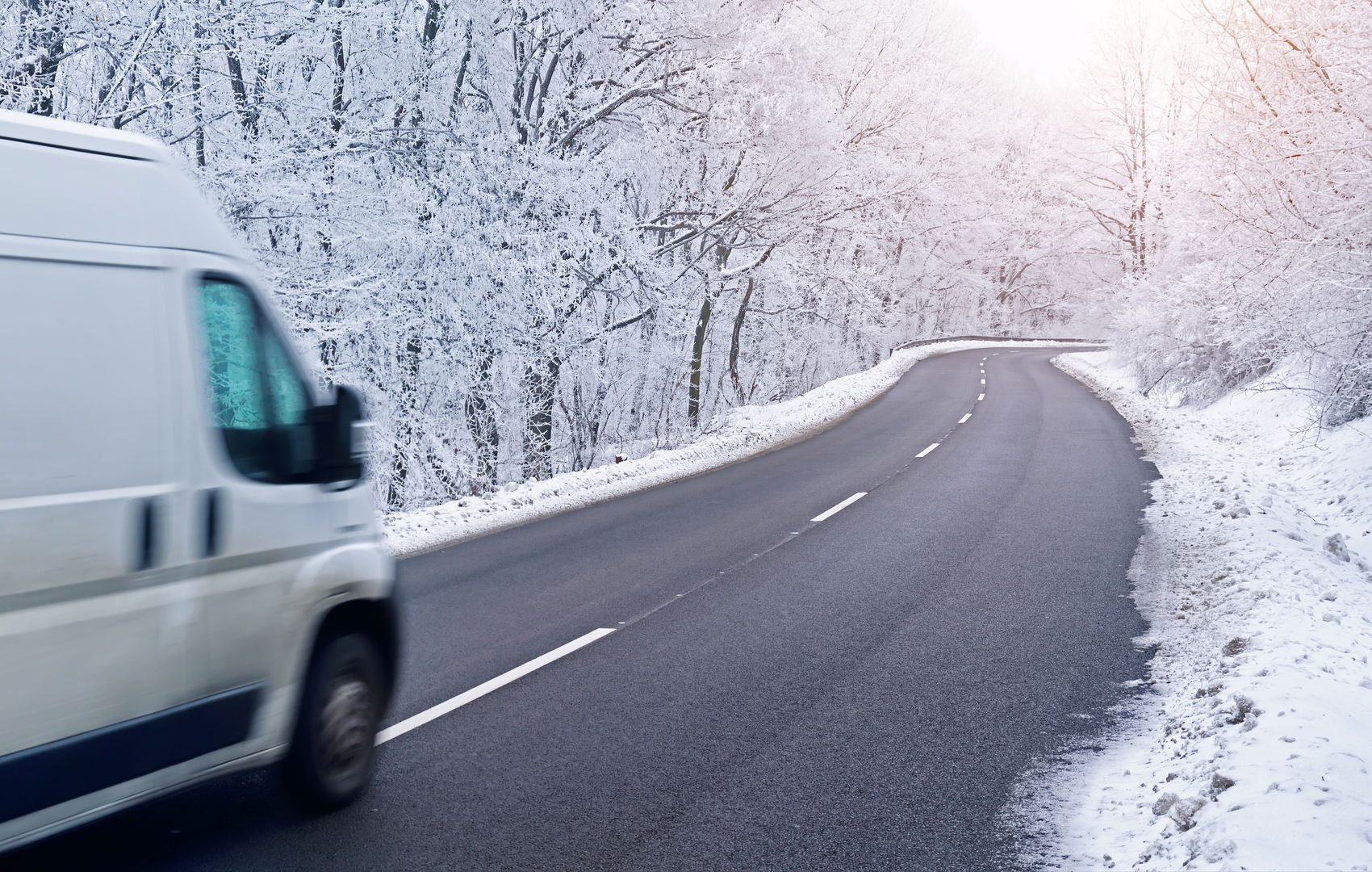 Ship Your Time Sensitive Refrigerated Cargo with Polar Xpress
Don't worry about when your time-sensitive materials will arrive at their destination; let our team handle it all from start to finish! From pick up to drop off – you will know the exact location and temperature of your shipment. Reach out to our team today to learn more about our services and receive your free quote.
Instant Quote
Need A Refrigerated Courier Delivery? Call Us Today!
If you're searching for cost-effective solutions to meet all of your shipping needs, look no further than Polar Xpress Refrigerated Transport Services in the Southeast US. Our 24/hour customer service team is always here ready to answer any questions or concerns about our affordable and reliable refrigerated LTL offerings! Contact us today to get your free estimate.
Treat your cargo with care. Call Polar Xpress today!