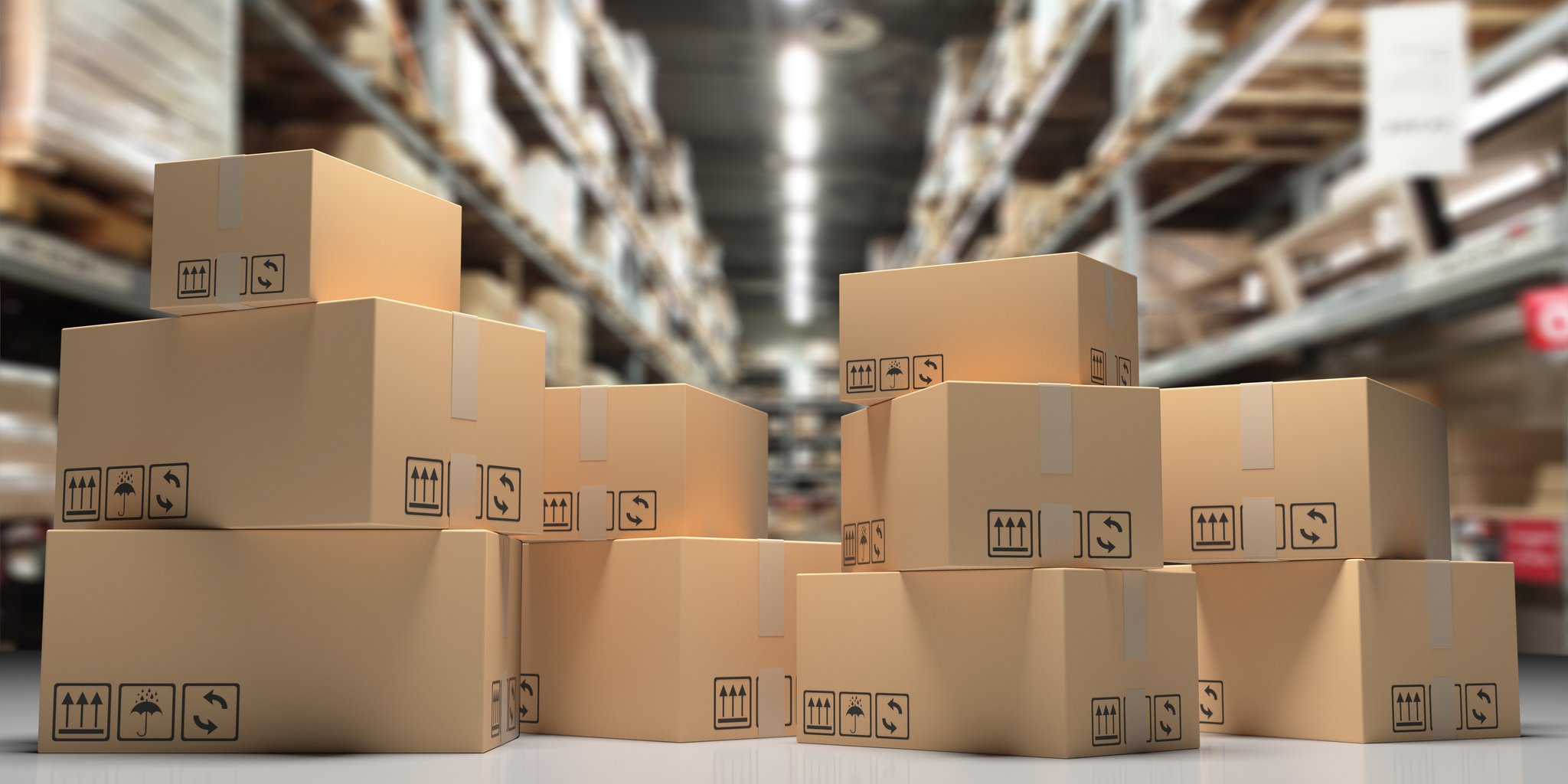 Who We Are
Polar Xpress is a courier service specializing in frozen or chilled delivery that operates in the Southeast United States. We offer temperature-controlled courier services for commercial customers who need to move perishable goods across the state or even just down the street. We are also capable of handling non -refrigerated products if needed.
Get in touch now to get a free quote on shipping across the Southeast!
Instant Quote
Our vans are equipped with state-of-the-art refrigeration systems that maintain a safe, stable temperature no matter how hot it is outside or how long your shipment will take to get where you're going.
You Can Count On Us To Always Be There For You When You Need Us Most!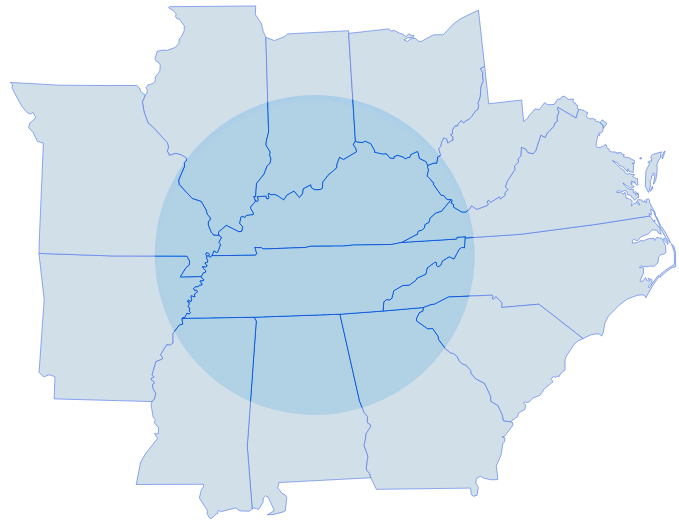 Our drivers are professionals who care about getting your freight from point A to B safely, securely, and on time.
Need A Refrigerated Courier Delivery? Call Us Today!
If you're searching for cost-effective solutions to meet all of your shipping needs, look no further than Polar Xpress Refrigerated Transport Services in the Southeast US. Our 24/hour customer service team is always here ready to answer any questions or concerns about our affordable and reliable refrigerated LTL offerings! Contact us today to get your free estimate.
Treat your cargo with care. Call Polar Xpress today!